Building Social Ecology
Cities and buildings can be described through interacting, overlapping and mutually influencing patterns. Building social ecology shows a catalog of patterns from already realized "best practice" projects that illustrate processes and opportunities for action in European cities.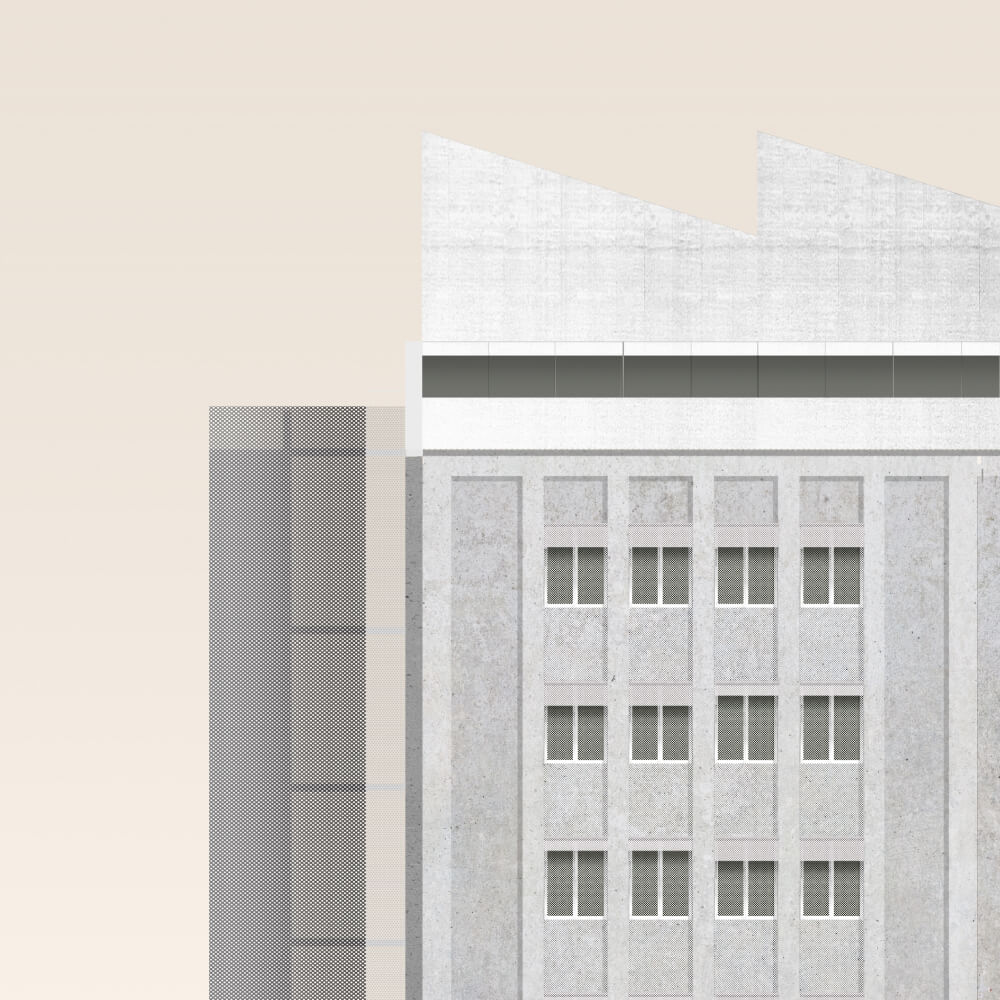 Visualization of Nová Cvernovka © PLURAL architects
About
Building Social Ecology is a catalog of patterns and "good practice" examples that serves as an inspiration for a transformation towards social-ecological building. Patterns are recurring design elements in various social and ecological projects. Combined, they contribute to a socio-ecological project or can be integrated into already existing projects.

During the research project CMI.BA these patterns were identified for the reconstruction of Nová Cvernovka in Bratislava. The project was funded by the Deutsche Bundesstiftung Umwelt (DBU).
Read more